Product Description
Boson Multi-stone honing tool show higher cutting efficiency than single stone honing mandrels. Depening on the bore diameter, one honing tools can assembly 4 to 8 pcs of honing abrasives (cutting sticks).
• Bore diameter range: 12mm to 60mm.
• Multi-land bores or simple bores, with and without cross bores.
• Open or blind bores.
• A wide range of materials and surface qualities.
Our honing tools can be used on almost horizontal honing machines incl.Sunnen. BOSON Abrasives provide customized honing tools according to your specific application. Honing machine type, honed bore diameter & length, bore type; workpiece material & hardness; stock removal amount; required surface finish and tolerance. Our technician will recommend the most suitable tooling and abrasives specification.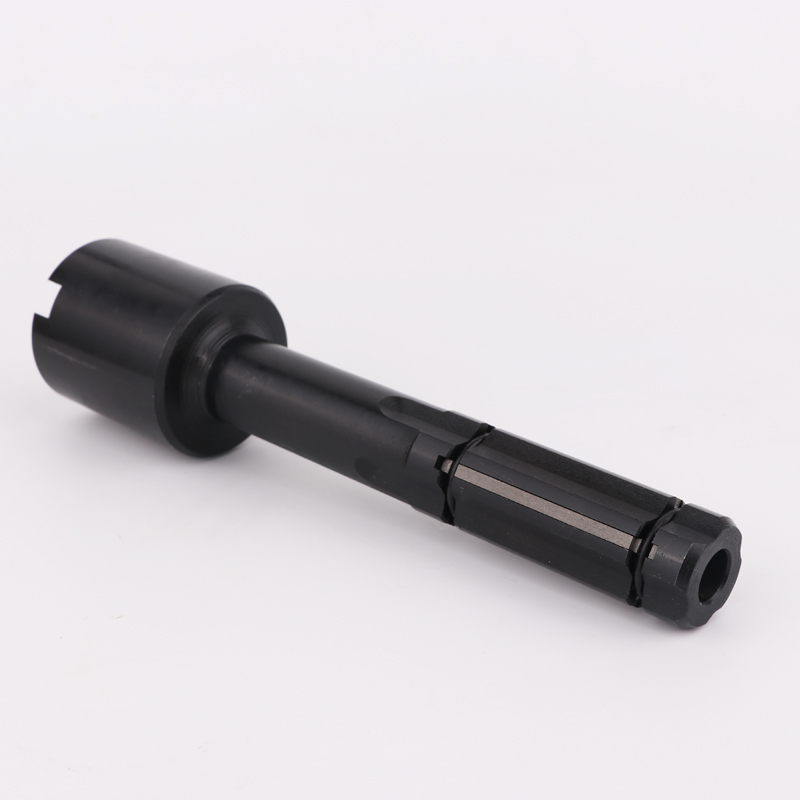 Specification
Inquiry
Please send us your questions or inquiries via the form below and we will get back to you within 24 hours.