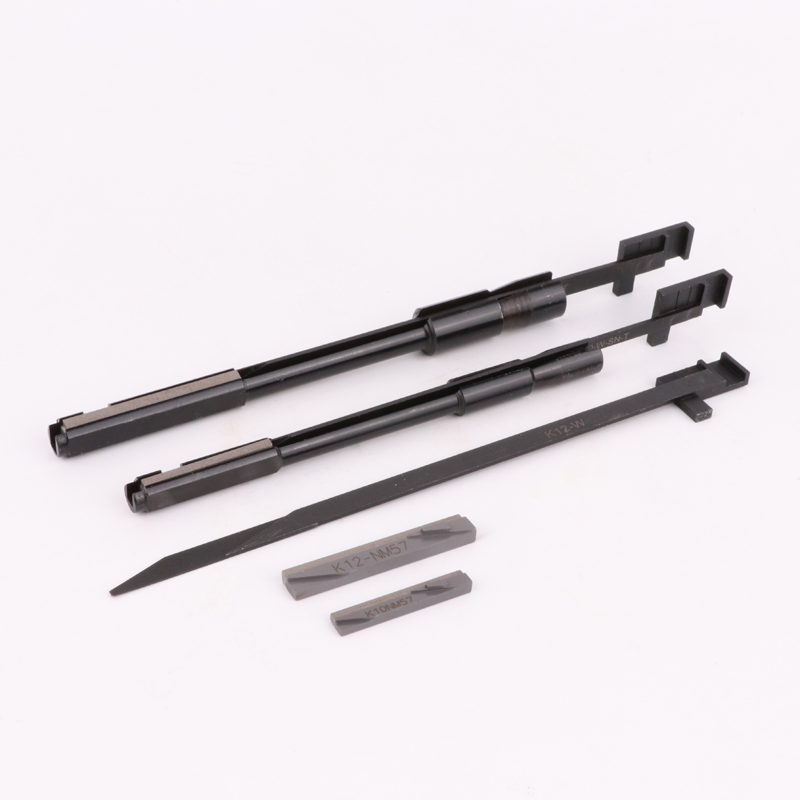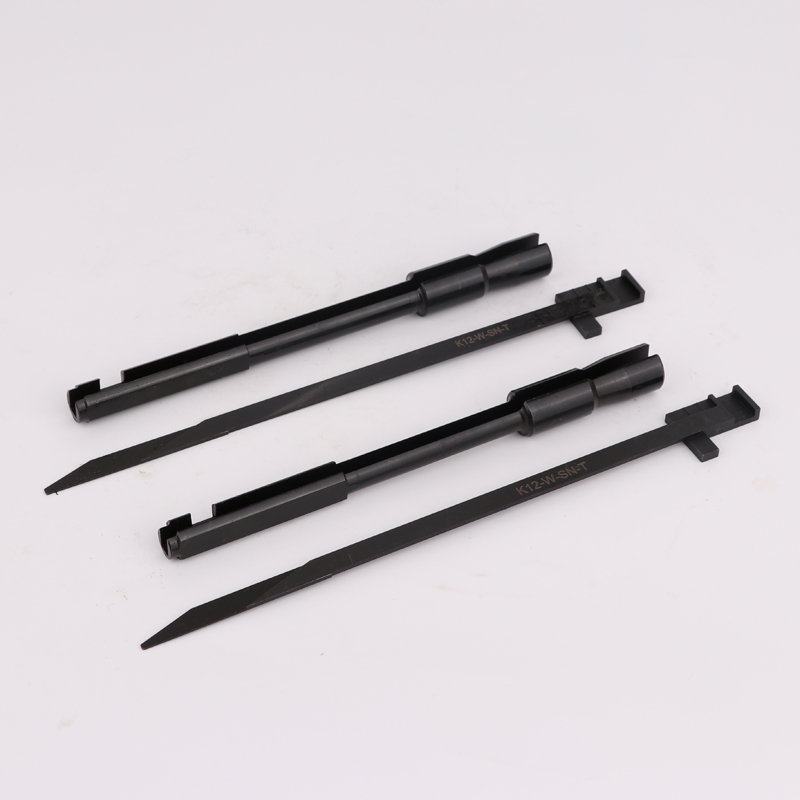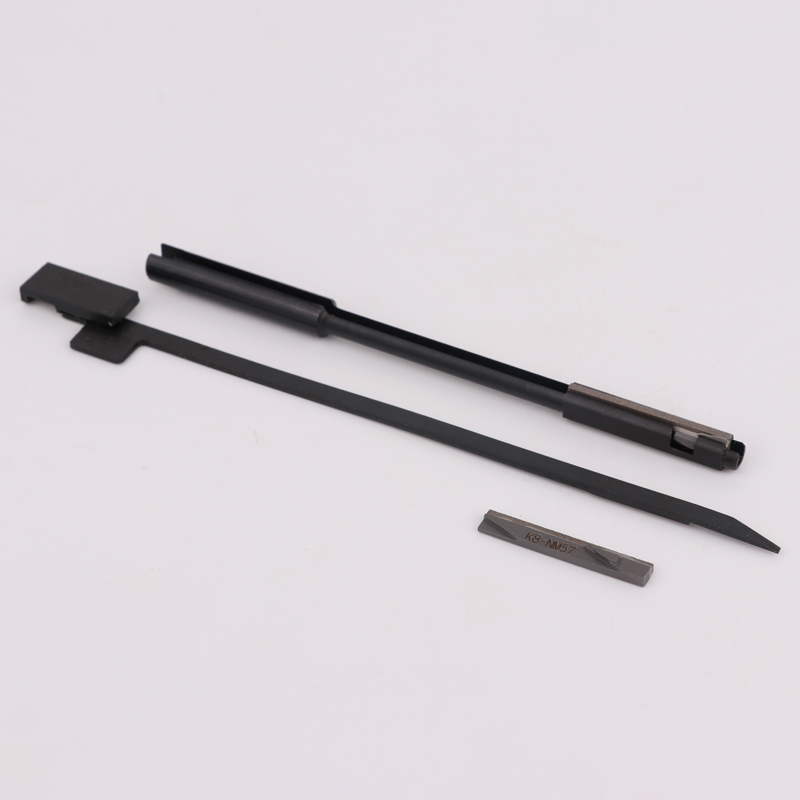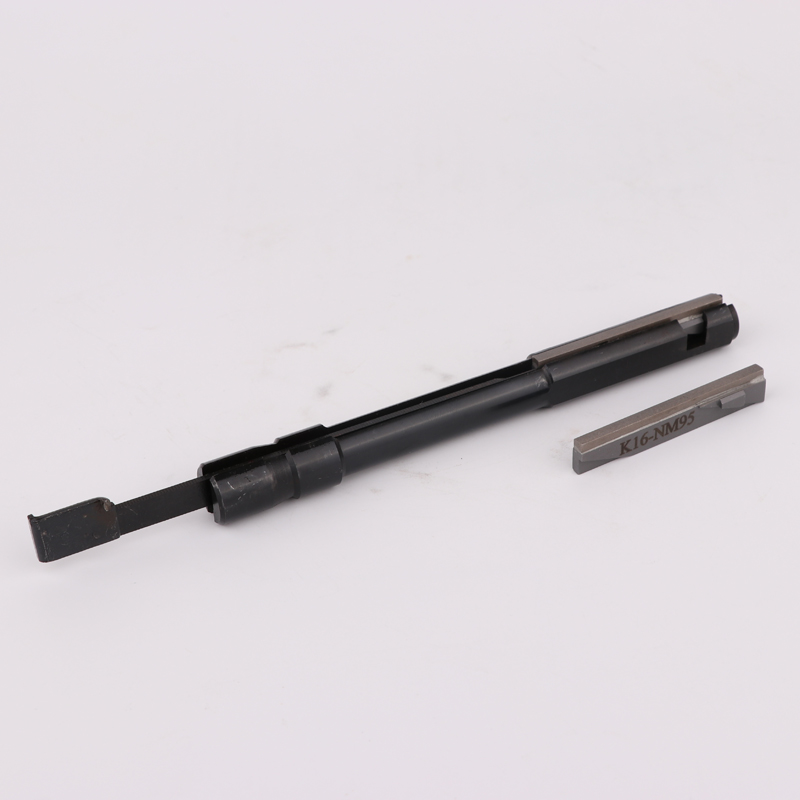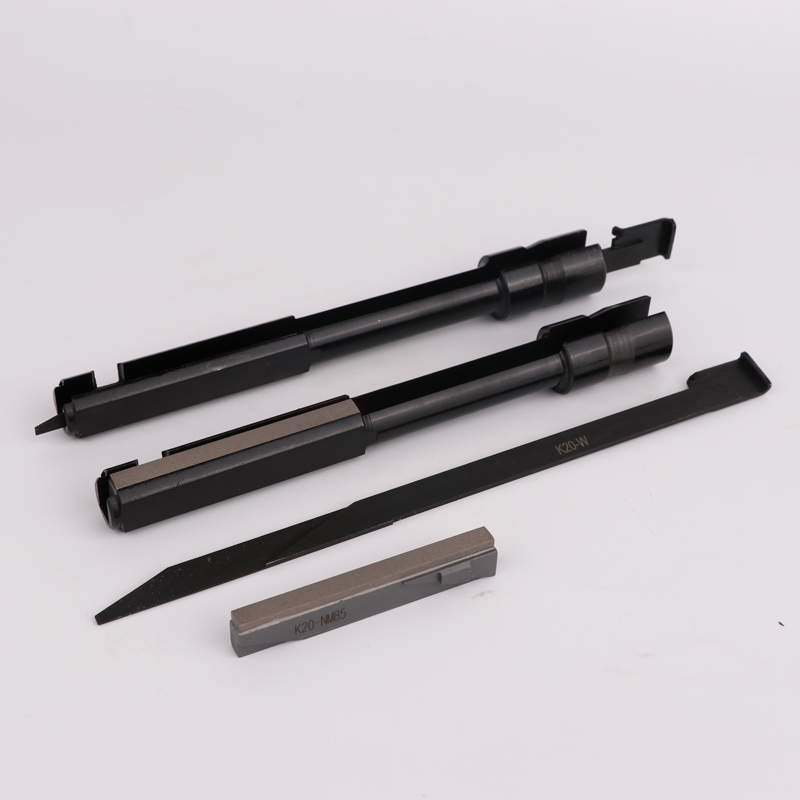 Sunnen Replacement Honing Mandrels
• Standard Honing Mandrels from K3 to AK20, BL3 to BAL20. 
• Diameter from 2.50mm to 32mm.
• Mandrel Types: Standard Mandrels, Carbide Shoe Mandrels, Superabrasive Stone Inserted Mandrels, Diamond Plated Super Mandrels.
• 12~15 days delivery time.
Product Description
Honing Mandrels 
Our honing tools are compatible with Sunnen, Delapena and other tooling systems.

Honing Mandrels incl.
S series = Steel Mandrel with soft guide shoes, for honing most materials.
H series = Steel Mandrel with hardened guide shoes for production honing or hard, rough parts, carbide, ceramic, glass.
B series = Bronze Mandrel for very fine finishes and honing exotic metals.
 
Meanwhile, we produce special honing tools incl. Diamond Plated Super Mandrels, Carbide Insert Shoes Mandrels, Diamond Inserted Mandrels and Extended Shank Honing Mandrels. See special tools.
BOSON Abrasives will choose the suitable honing mandrels and abrasives according to your specific application.( Honing machine types, workpiece drawing, material, hardness, stock removal, surface finish quality.)
Specification

Inquiry
Please send us your questions or inquiries via the form below and we will get back to you within 24 hours.