Product Description
BOSON ABRASIVES specialized in manufacturing Superabrasives diamond honing stones, CBN honing stones, Honing tools for Sunnen and other honing machines. We can provide a wide range of Sunnen standard K, L, P series honing stones at a competitive price and short delivery time.

Our ability to supply Sunnen honing stones in a variety of grit sizes and bond configurations enables us to hone a variety of materials including hardened tool steels, steels of varying alloys, aluminum, titanium, bronze, brass, cast iron, stainless steel, and ceramics.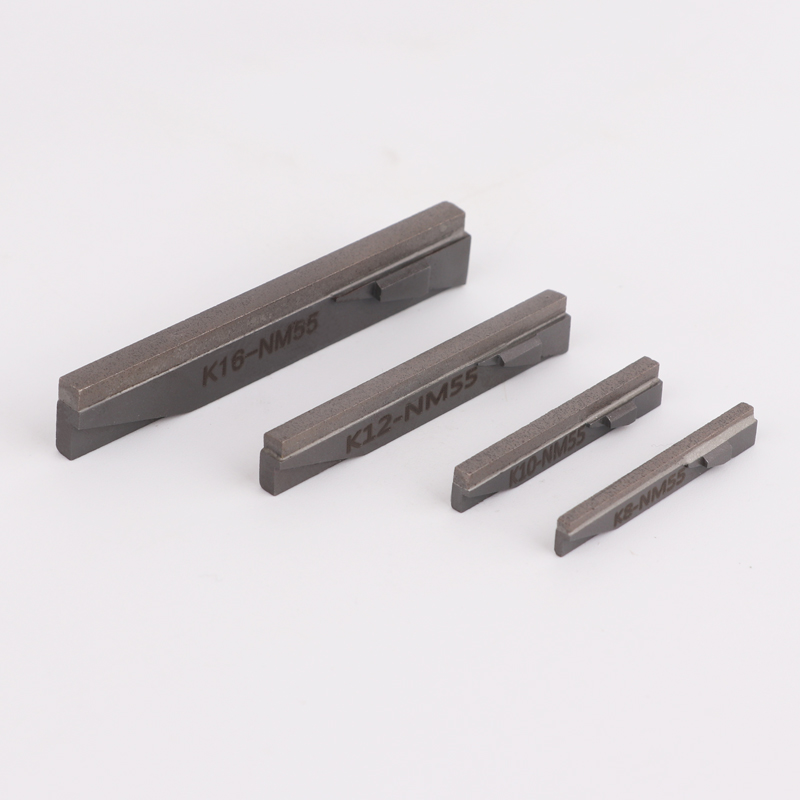 Diamond (DM) - Metal bonded excellent for accelerated stock removal and long abrasive life in cast iron, carbide, titanium, silicon carbide, ceramics, glass, graphite and other exotic materials.

Cubic Boron Nitride (CBN, NM) - Metal bonded excellent for accelerated stock removal and long abrasive life in ferrous materials, including Alloy steel, hardened steel, quenched and tempered steel, mild steel and other steel materials

Features:
• Stable cutting ability without clogging, loading and glazing
• Long honing stone life time with short cycle time
• Consistent surface finish without scratch
• Only use CBN and diamond abrasives from Diamond Innovation
• Advanced bonding technoloy with various honing stone's formula suit for different application. 
Applications:
• Automotives: engine blocks, connecting rod, pinion gears, brake drums,valve rocker arms, steering knuckles, master and wheel cylinders
• Aerospace: Hydraulic valves and blocks, Piston pumps, Fuse pinsanding gears
• Airconditioning and refrigeration
• Diesel engines
• Engine building
• Hydraulics
• Energy
• Firearms and defense
• Job shops and contract machining
• Motorcyces
• Sewing machine's components.
• Tools and Die

For Honing Machines:
Sunnen, Delapena, Nagel, Gehring, Kadia, Engis, Pemamo, Degen, Nissin, Fuji, Toyo, Micromatic, General Hone, Mas, Honitech etc.
Specification
​
​​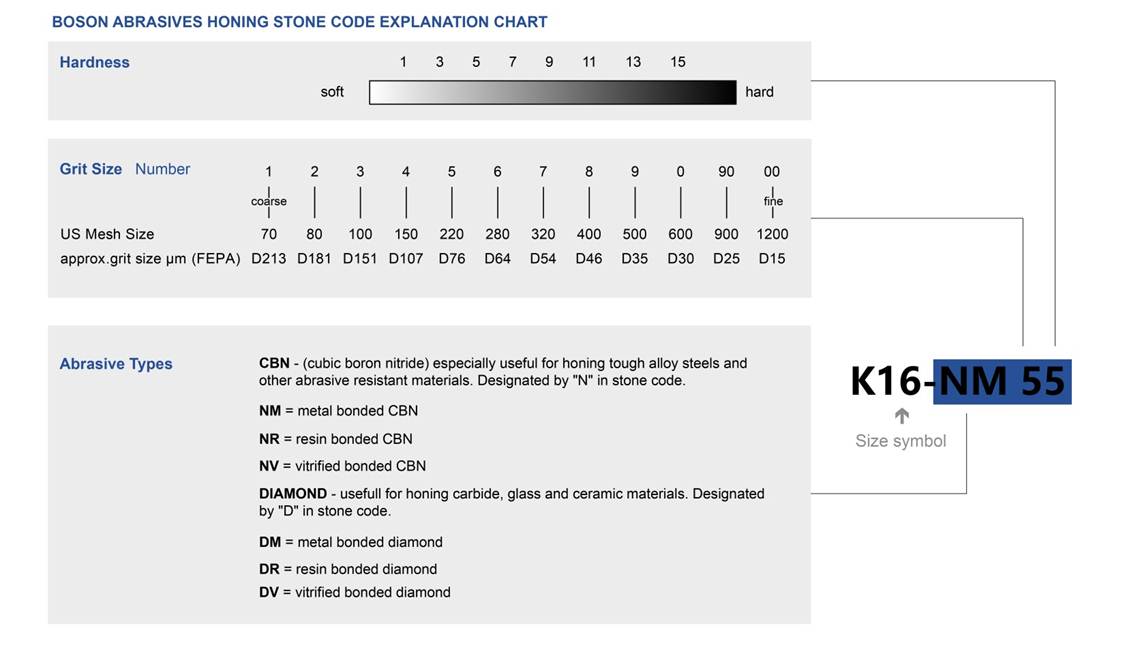 Inquiry
Please send us your questions or inquiries via the form below and we will get back to you within 24 hours.