Product Description
BOSON Abrasvies supplies diamond plated single pass honing tools and abrasive sleeves designed for your specific application. Single pass honing tools incorporate an expandable, diamond sleeve mounted on a tapered mandrel for precision bore sizing and finishing. Electroplated diamond tool shows high accuracy and extra long tool life. Diamond abrasives allow for consistency of size, surface finish and bore geometry.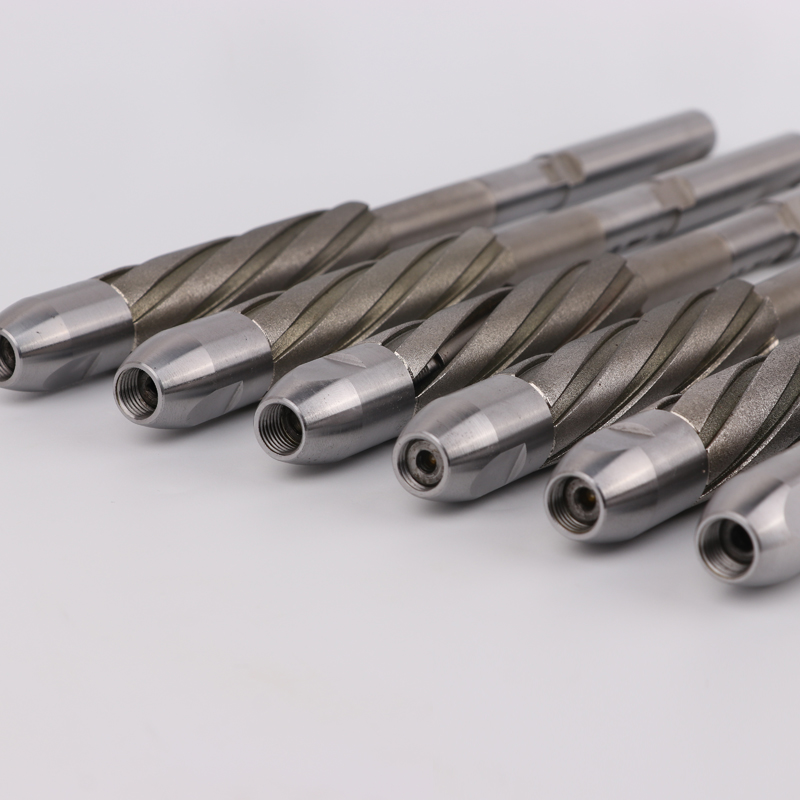 Features:
Superior diamond plating process ensures long tool life, low cost per part.
Improved abrasive sleeve design for chip quick removal.
Greater accuracy and increased production efficiencies.
Custom design to meet your specific requirement.
Capable of adapting to most honing machines.

Diameter range: 4.00 to 70.00 mm.

Application areas:
Hydraulic valves and valve bodies, distribution valves, Gears, ABS, brake cylinder, supercharger, rocker arms, connecting rod, parking pawls, crankcase, sprockets, powdered metal components, ceramic components.
Specification
Inquiry
Please send us your questions or inquiries via the form below and we will get back to you within 24 hours.